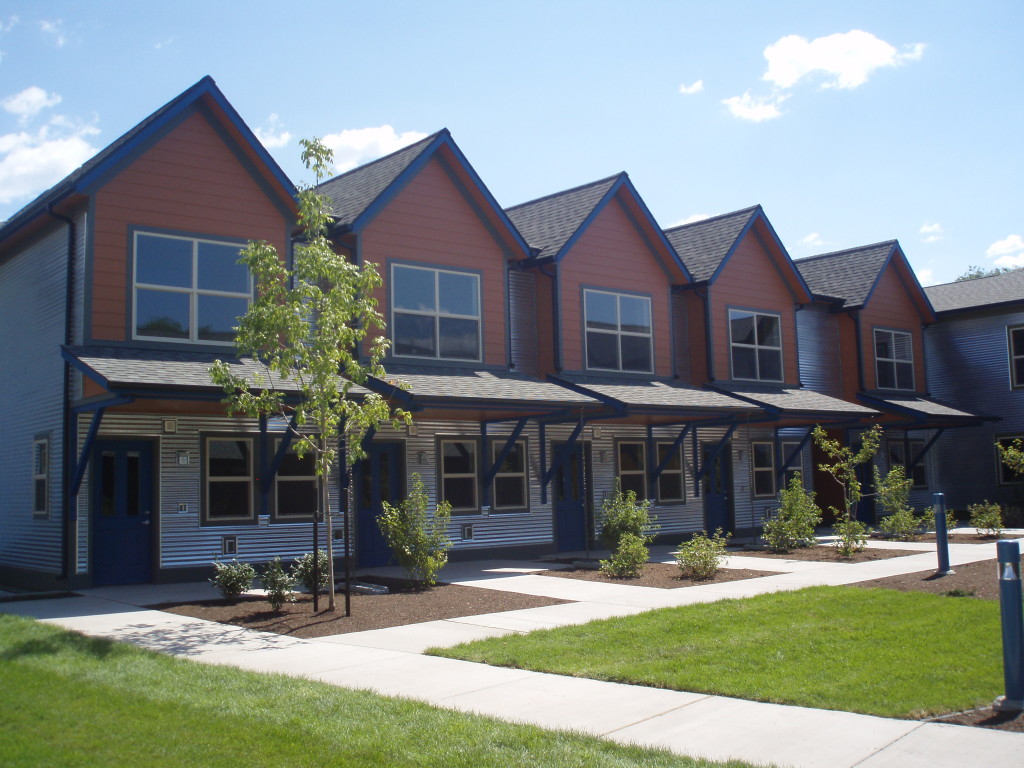 Homeowner Resources
Homeowner Resources
Purchasing your CLT home is only the beginning. NMCDC offers CLT homeowners ongoing support and resources to help you be successful. As long as you own your home, NMCDC will be there to answer questions and give support. In addition to our homeowner newsletter, this space serves as a resource hub for you to review policies and browse relevant resources.
Our Policies
All community land trust homeowners enter into a long-term agreement with NMCDC using a ground lease to preserve the affordability of the home. The ground lease also dictates what a homeowner may and may not do with the home and the land.
Frequently Asked Questions:
Thinking about selling?
Before anything else, reach out to us! Email us a notice of intent to sell as outlined in your ground lease, and indicate if you have a buyer (who is likely to income-qualify for the program).
Check your resale formula. If you purchased prior to 2016 you may have an appraisal-based resale formula and are welcome to switch over to our new lease that includes a percentage-based resale formula.
Do you have other questions?
We are here to help! Don't hesitate to contact us and we will answer any questions you have.
Get Involved
NMCDC deeply values the community in community land trust. NMCDC's community organizing initiative, CREW (community rising for equity and well-being) is organizing in our neighborhoods! If you want to get into relationship with neighbors, and build power to act together to get our needs met, join us!
Support NMCDC's work in the community!