Established 1996
Building Affordable
Housing and Strong
Community
Building Affordable Housing and Strong Community
The North-Missoula Community Development Corporation, or NMCDC, is a community-based nonprofit organization that develops permanently-affordable homeownership opportunities, advocates to meet community needs, and supports neighbors in building the community they want to live in.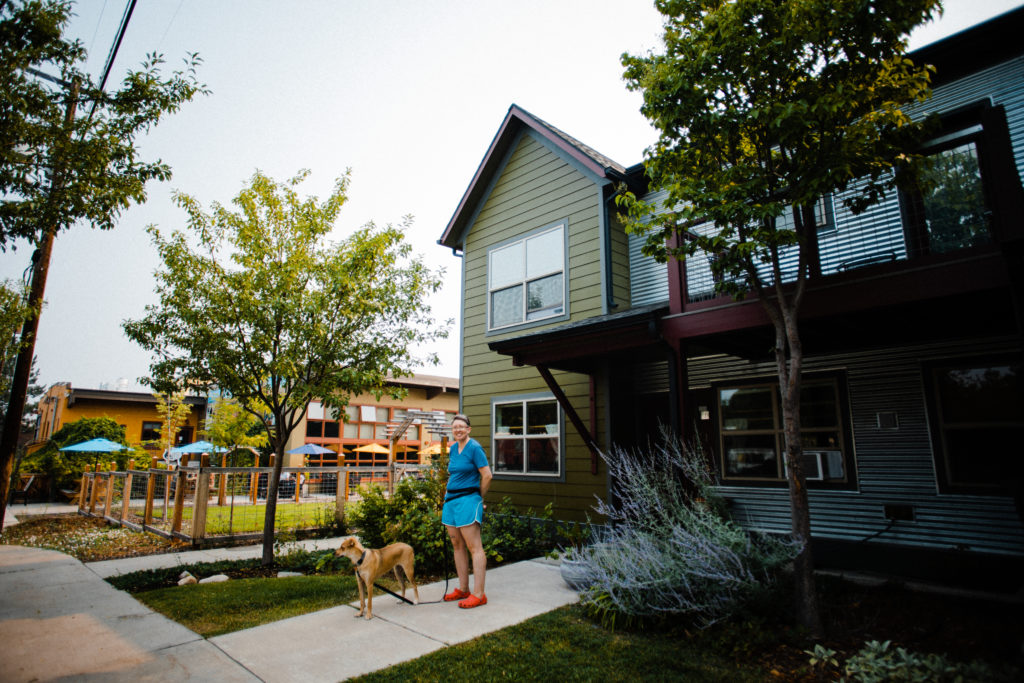 Creating Permanently Affordable Homeownership Opportunities
The NMCDC has developed four Community Land Trust communities, which have offered permanently affordable homeownership opportunities to over 110 families in the Northside, Westside, and Heart of Missoula neighborhoods.
Building Relationships and Community Power
We are an organization founded on the tenets of community-initiated action; it is not our mandate to do for – but to act alongside and invest our resources in developing leaders within our neighborhood.
Organizing Community-Wide Events
We work with neighbors to offer opportunities for social connection, youth programs, and play in the Northside and Westside.
Supporting Project Westside Park
We partnered with Missoula County Public Schools, the neighborhood, and Missoula Parks & Recreation to support Project Westside Park, an initiative that will improve visibility, modernize play features for all abilities, and add green space to Westside Park — meeting the needs of this growing neighborhood and school.
Community Impact
Testimonials
"Aging and retirement brought reality to our door. We could not afford to maintain, physically or monetarily, the home we were in. The Clark Fork Commons was the perfect melding of affordability and access to services and transportation as we hoped our vehicle would hold on for one more year. And my husband doesn't have to climb ladders and clutch at eaves to clear roofs, or shovel snow. We are so thankful that Land Trusts and excellent organizations like the NMCDC can provide vibrant and multigenerational housing for people like us."
"Without the North Missoula Community Development Corporation I believe the Moon Randolph Homestead in North Hills, the Westside Park Playground, and Northside Pedestrian Crossing would be very different places. Because of the strong leadership and support provided by NMCDC these three important neighborhood assets were preserved, developed, and continue to provide important benefits to the neighborhood. Parks and Recreation salutes NMCDC for enhancing residents' lives and believing in public-nonprofit partnerships."
"At Kids Club, Maeve has had the opportunity to connect with kids she knows and to meet new kids in the hood. This is one of the few opportunities she's had to be around kids (and adults) outside our home in 9 months. The small size and space feels safer than the other available opportunities. Most importantly, she really views Kids Club staff as safe and reliable adults. She went ahead on her own and reached out to you when she wanted help learning to Rollerblade. And she was willing to talk to you about her friendship struggles, which are really hard for her right now. For me, as a parent, it was invaluable for her to get to talk to someone else about this, to get another adult's support and insight. Thank you!"
"Missoula Food Bank & Community Center is so proud to partner with NMCDC. NMCDC is a critical neighborhood hub, building community through people-centric work. From Kids Club to Crew, NMCDC meets people where they are at, and works alongside the neighborhood to build needed change."
Community Land Trust Homes & Commercial Development
The NMCDC developed and stewards permanently affordable homes in four community land trust developments in the Northside, Westside, and Heart of Missoula neighborhoods. We also developed Burns St. Center, a community-oriented commercial space in the Westside neighborhood.
Whittier Court
5 Permanently Affordable Homes
Developed in 2002
Lee Gordon Place
7 Permanently Affordable Homes
Developed in 2019
Clark Fork Commons
25 Permanently Affordable Homes
Developed in 2006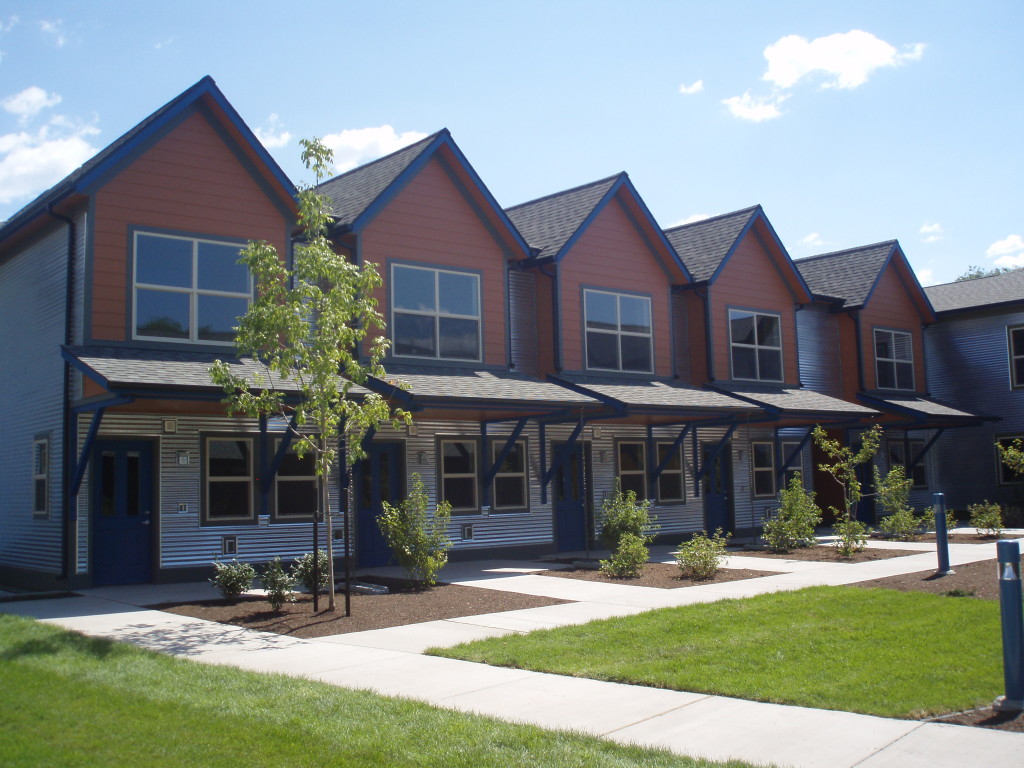 Burns Street Commons
17 Permanently Affordable Homes
Developed in 2008
Burns Street Center
Commercial Development (Available for Event Rental)
Support NMCDC's work in the community!